DESTINATION
- Baie de Somme -
WHAT TO DO AT THIS TIME ?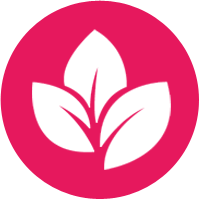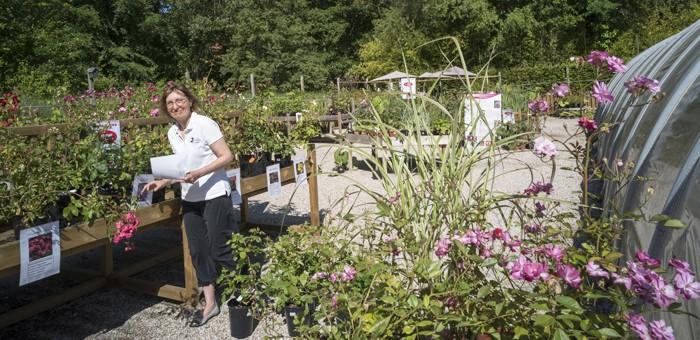 WEEK-END JARDINERIE
Conseils et vente en jardinerie en continue.

Continuous advice and sales in garden centers.
The Jardins de Valloires team provides you with their advice and expertise, come with photos of your garden areas to benefit from the best tips!

Guided tour at 10 am Saturday, around the spring flowers.
By reservation
Prices: Adult: € 11 / Child: € 8.50
Between beauty and technique, let's cross the Gardens to admire and understand the floral wonders of May and leave with our sketches.

Info & reservations on 03 22 23 53 55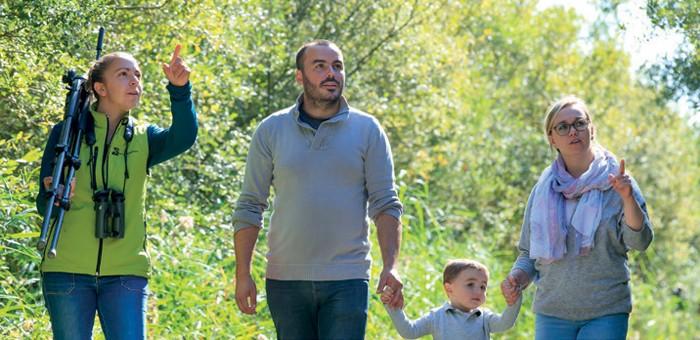 FÊTE DE LA NATURE

PARC DU MARQUENTERRE
From Thursday May 21 to Sunday May 24
WORKSHOPS and listening point along the routes.
Guides help you decipher the richness of wildlife and
to discover along your walk.
Info & reservations on 03 22 25 68 99

SUM BAY HOUSE
Wednesday May 20 at 11:00 a.m.
FREE EXIT: Discovery of the sea leash
Collect the treasures that the sea deposits according to the tides.
Special outing for children from 6 to 12 years old.
Duration 1h30 - 25 people maximum. By reservation
Info & reservations on 03 22 26 93 93

GARDENS OF VALLOIRES
Let's take it from the seed!
Saturday May 23 and Sunday May 24
Guided tours at 11 a.m. Saturday and Sunday
Without reservation - Usual entrance fees
Special restaurant menu
Info & reservations on 03 22 23 53 55



- the tips -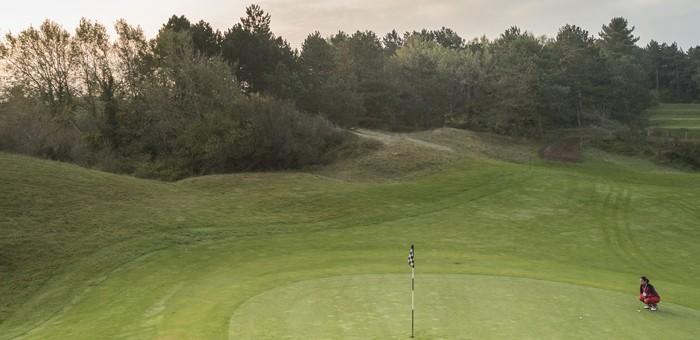 WINTER OFFER

AT GOLF DE BELLE DUNE
2 green fees bought = 1 green fee OFFERED *

4th to 20 €


Info and contact 03 22 23 45 50

* On the same departure, offer valid from November 1, 2019 to March 31, 2020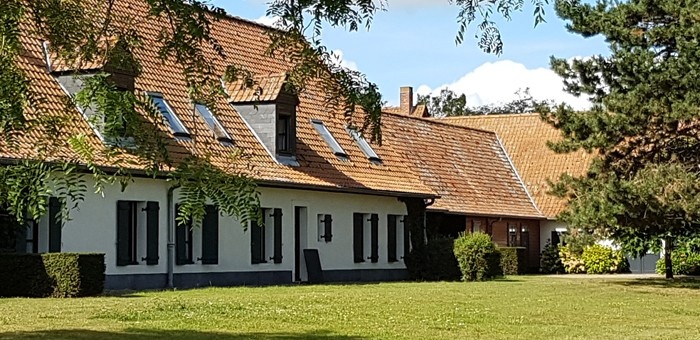 -20% ON YOUR LEISURE ACTIVITIES!

AT HOTEL DU CAP HORNU
Are you a Hotel customer and would like to visit our sites during your stay? Enjoy an exceptional discount of 20% on your tickets for the Maison de la Baie ...

And for golfers, discover one of the most beautiful golf courses in Northern Europe, enjoying a 20% discount on your green fee at the Golf de Belle Dune.

More information at the reception of the hotel.


* Coupon valid for 2 persons (adult or child - entry of the site or green-fee)



FOR THE PROS
Find all our offers adapted to your profile. Do not hesitate to contact us for tailor-made services or any other information. Our teams are at your disposal.