DESTINATION
- Baie de Somme -
WHAT TO DO AT THIS TIME ?
FROM 23 JULY TO 25 SEPTEMBER
IF NATURE WAS TOLD TO ME
Unpublished outing at Parc du marquenterre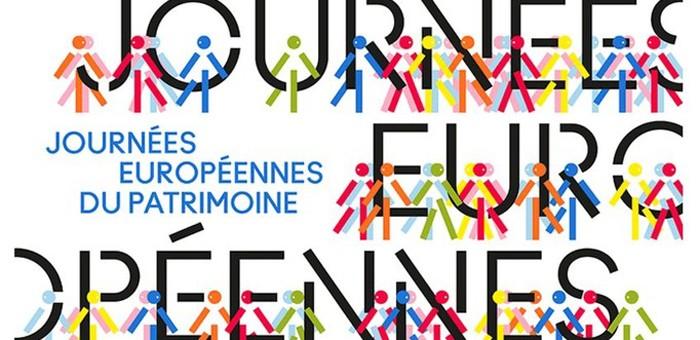 LES JOURNÉES DU PATRIMOINE
Saturday 21st & Sunday 22nd September

JARDINS DE VALLOIRES
-Tarif single entry: 4 € / pers.
-Free guided tour at 11am
-Art exhibitors (artisans and local artists) in the rose garden from 10h to 19h, including the association ALTEIA (Local Heritage)
Info on 03 22 23 53 55



PARC DU MARQUENTERRE
at 9 o'clock
Free guided tours
On reservation.
Duration 2h30 to 3h
Info & booking on 03 22 25 68 99


MAISON DE LA BAIE DE SOMME
at 14:00
Free guided tours on the riches of the estuary
Between sky and sea, discover the fauna and flora of the Bay and the evolution of its landscapes.
On reservation
Info and booking on 03 22 26 93 93


MUSÉE PICARVIE
at 9 o'clock
Free entrance to the museum.
This is an opportunity to immerse yourself in the past by finding trades of the past and today mostly missing.
Without reservation
Info on 03 22 26 94 90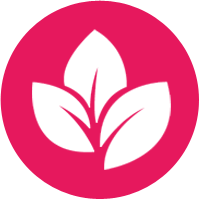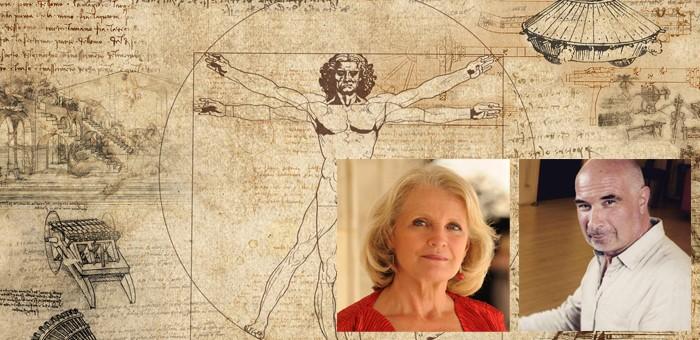 LÉONARD DE VINCI, L'ESPRIT LIBRE !
Show on Saturday 21st September at 8.30 pm
Sound and light show on the work and research on the nature of Leonardo da Vinci.
With Patrick SCHEYDER on piano, texts read by Marie-Christine BARRAUL, Abdelghani BENHELAL and Ugo PACCITO comedian.
3D visuals in animation made by K2A.
Rates: 20 €
Saturday, exceptional opening of the Gardener's Table in the evening
Buffet from 8pm
Price: 23 € / pers.
On reservation.
Info & contact 03 22 29 62 33 -
contact@abbaye-valloires.com
- the tips -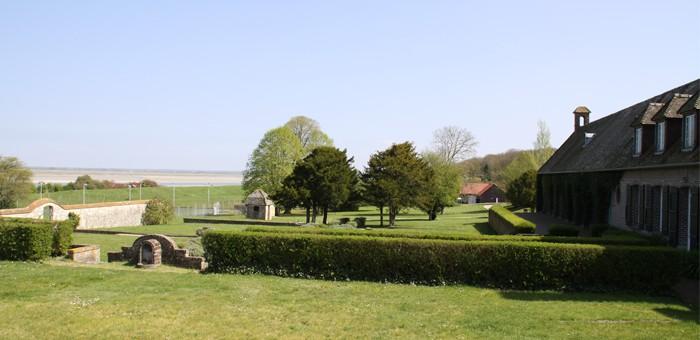 BOOK EARLY AND SPEND LESS!
AT HOTEL DU CAP HORNU
Book your night at least 60 days before departure, and enjoy our best rates *
Want to stay cheap, take a big breath of fresh air by saving? Do not wait until the last minute, contact us now and get great discounts on your reservation.

Organize, book and pay in one click!

* Special rate outside groups and seminars according dates and availability, non-exchangeable, non-refundable and non-changeable with mandatory payment upon booking. Depending on the time of year, the discount may vary from -10% to -30% on accommodation.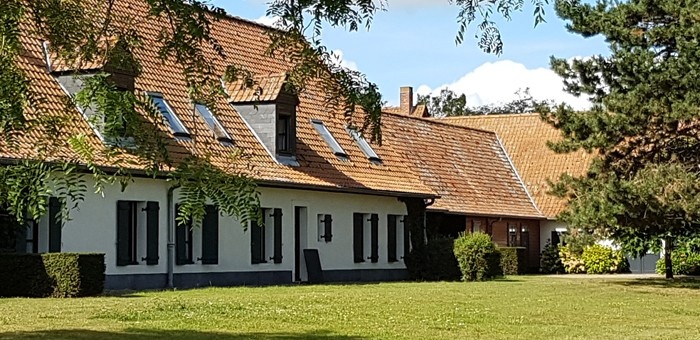 -20% ON YOUR LEISURE ACTIVITIES!

AT HOTEL DU CAP HORNU
Are you a Hotel customer and would like to visit our sites during your stay? Enjoy an exceptional discount of 20% on your tickets for the Maison de la Baie ...

And for golfers, discover one of the most beautiful golf courses in Northern Europe, enjoying a 20% discount on your green fee at the Golf de Belle Dune.

More information at the reception of the hotel.


* Coupon valid for 2 persons (adult or child - entry of the site or green-fee)



FOR THE PROS
Find all our offers adapted to your profile. Do not hesitate to contact us for tailor-made services or any other information. Our teams are at your disposal.