DESTINATION
- Baie de Somme -
WHAT TO DO AT THIS TIME ?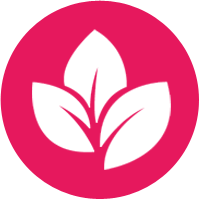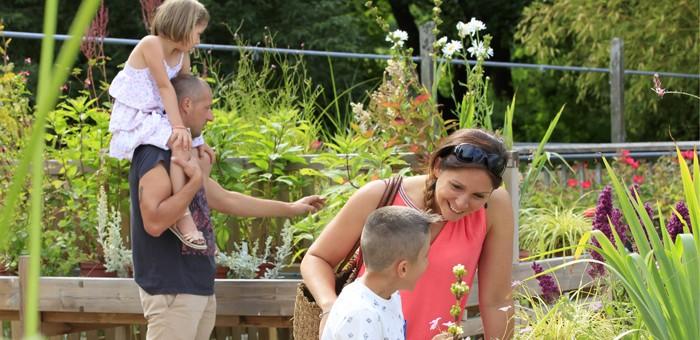 GARDEN CENTER SPECIAL DAYS ANIMATIONS AND PROMOTIONS

Tips, workshops and promotion on plants

Tree tomatoes, Asimina, ginger, variegated spurge, colocasia, pecan, blueberry ...

Free access garden center


More information on 03 22 23 53 55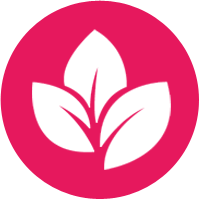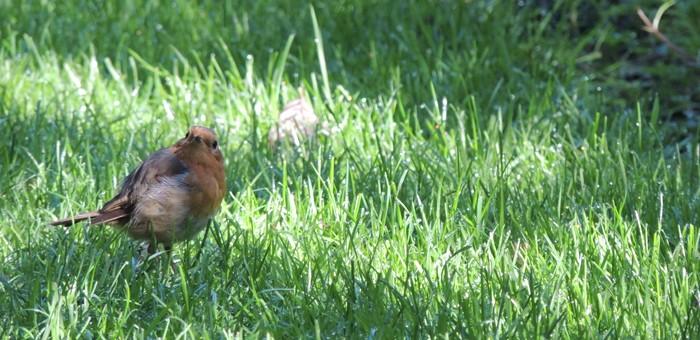 BIRD SONGS AT THE GARDENS
Between music of the birds and listening, let's share a simple and convivial moment with the gardens of Valloires.
Cross the gardens to discover and remember the songs of birds, and ask us how and why birds sing.
€ 9.50 for adults and € 5.50 for children

At 8pm, buffet at the gardener's table (€ 23 excluding drinks)
Reservation recommended on 03 22 23 53 55
- the tips -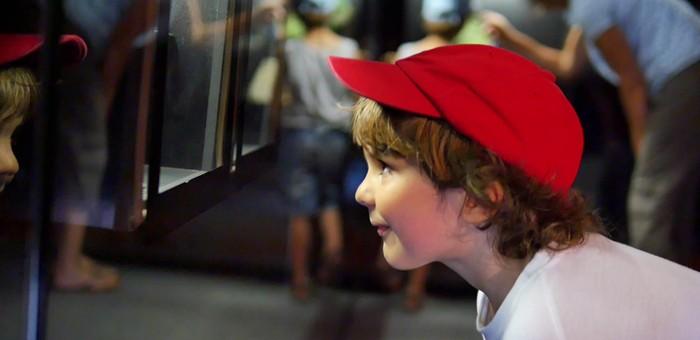 SUMMER SPECIAL OFFER FOR CHILDREN

AT MAISON DE LA BAIE DE SOMME
From Monday, July 8 to Sunday, September 1, the entrance of the Museum is offered to children (between 6 and 15 years) having booked a nature outing.
Offer valid within 6 days before or after departure.

> See the events Nature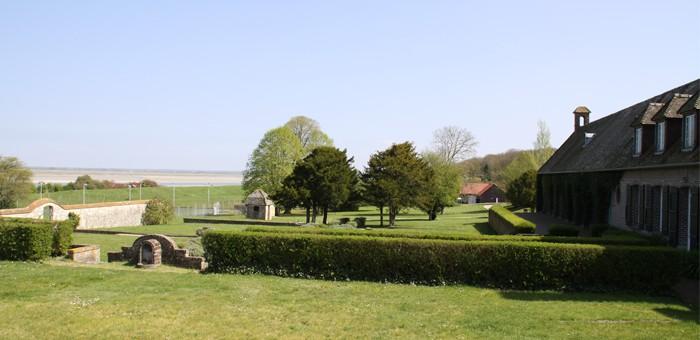 BOOK EARLY AND SPEND LESS!
AT HOTEL DU CAP HORNU
Book your night at least 60 days before departure, and enjoy our best rates *
Want to stay cheap, take a big breath of fresh air by saving? Do not wait until the last minute, contact us now and get great discounts on your reservation.

Organize, book and pay in one click!

* Special rate outside groups and seminars according dates and availability, non-exchangeable, non-refundable and non-changeable with mandatory payment upon booking. Depending on the time of year, the discount may vary from -10% to -30% on accommodation.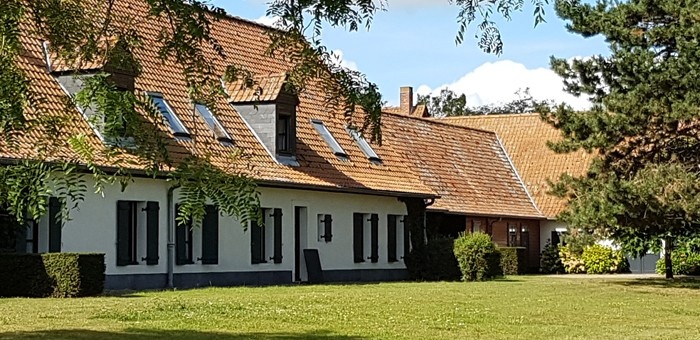 -20% ON YOUR LEISURE ACTIVITIES!

AT HOTEL DU CAP HORNU
Are you a Hotel customer and would like to visit our sites during your stay? Enjoy an exceptional discount of 20% on your tickets for the Maison de la Baie ...

And for golfers, discover one of the most beautiful golf courses in Northern Europe, enjoying a 20% discount on your green fee at the Golf de Belle Dune.

More information at the reception of the hotel.


* Coupon valid for 2 persons (adult or child - entry of the site or green-fee)



FOR THE PROS
Find all our offers adapted to your profile. Do not hesitate to contact us for tailor-made services or any other information. Our teams are at your disposal.